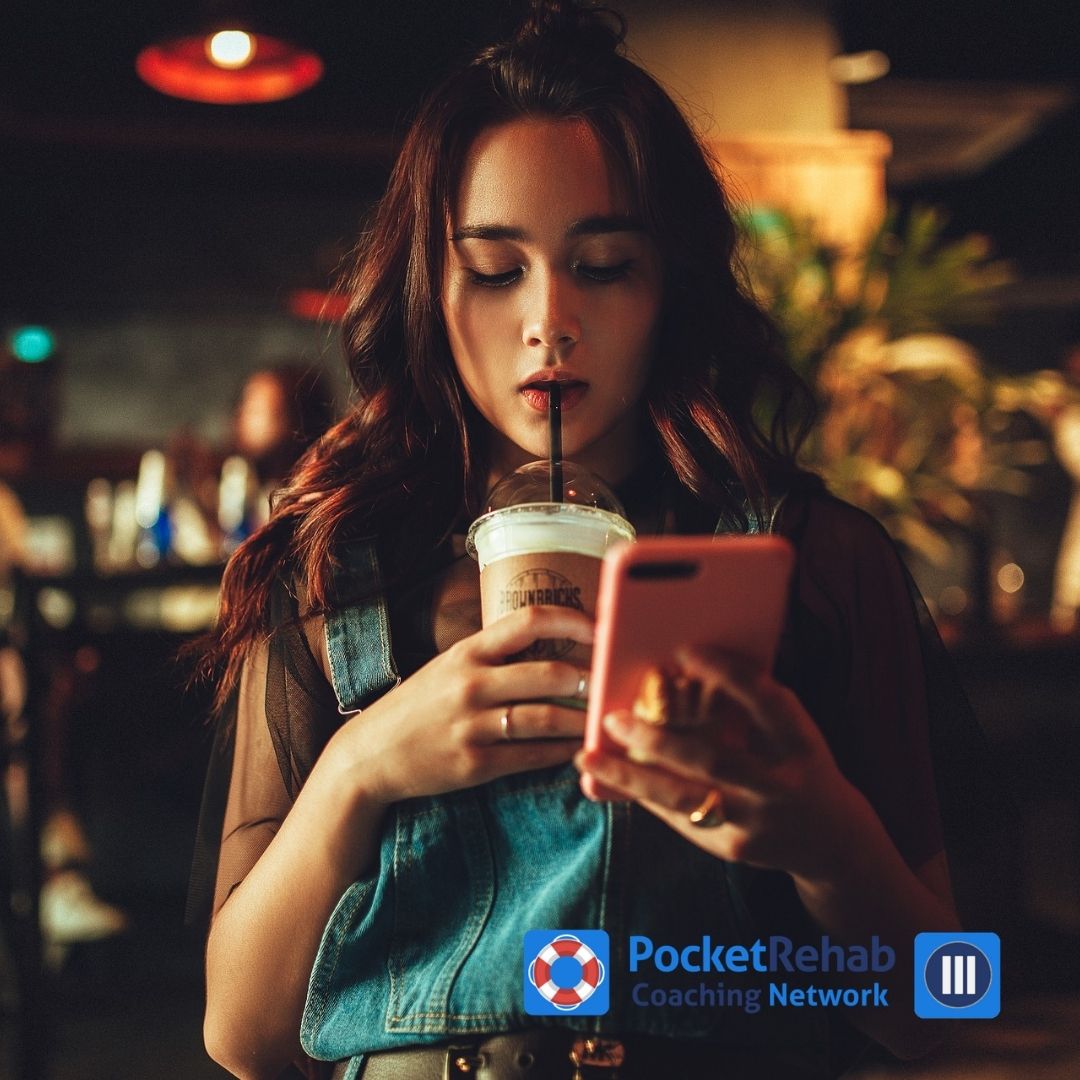 What is Pocket Rehab?

Pocket Rehab is revolutionizing recovery!
Pocket Rehab is a real-time support app that allows users to connect with Recovery Coaches and Peer Recovery Specialists 24/7.
The app connects professionals with people who need support, assistance, and guidance in recovery.
The app can be used anonymously.
The coaches and peer specialists are trained to support users in a forward-focused, solutions-driven way.
There is NO CHARGE for the app and the support.
Users can contract with a professional coach for additional private sessions.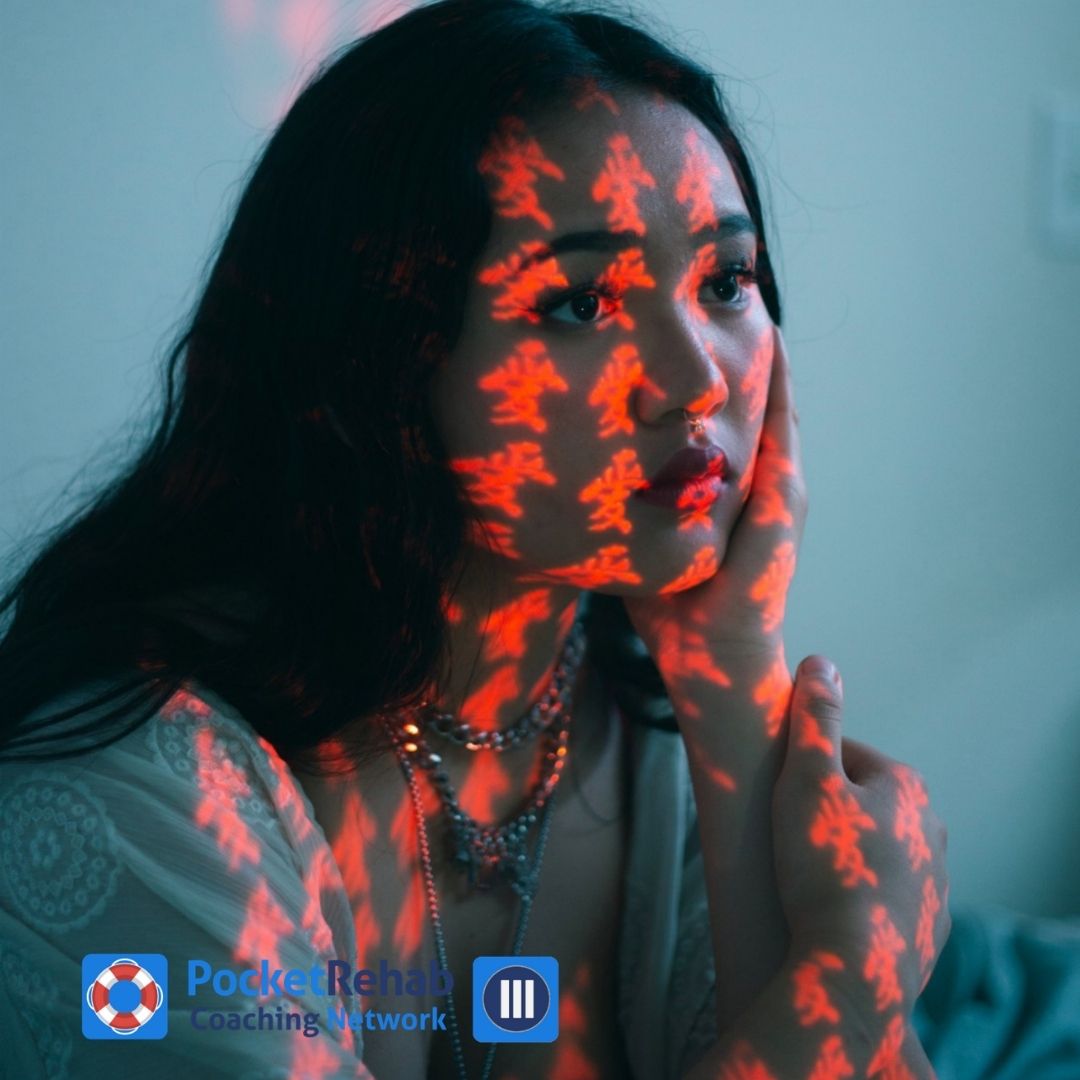 Be part of the solution!

We invite you to join Pocket Rehab Coaching Network to become an Internationally certified "Peer Recovery Specialist " and increase your recovery capital.
Join the Global Network of Professional Recovery Coaches (GWEN) and get accredited Training through the International Coaching Register.
Training is aimed at individuals and groups interested in understanding how a coaching intervention can be effectively used to assist individuals, families, communities, and organizations challenged with substance abuse and addictive behavior disorders.  
By supporting people in a practical and forward-focused way, we can move into a solutions-based space that is empowering and proactive.
And to aid in supporting people as they move from 
a Culture of Addiction to a Culture of Recovery.






Peer Recovery Specialists are trained to support individuals and families challenged with substance abuse and addictive behavior disorders.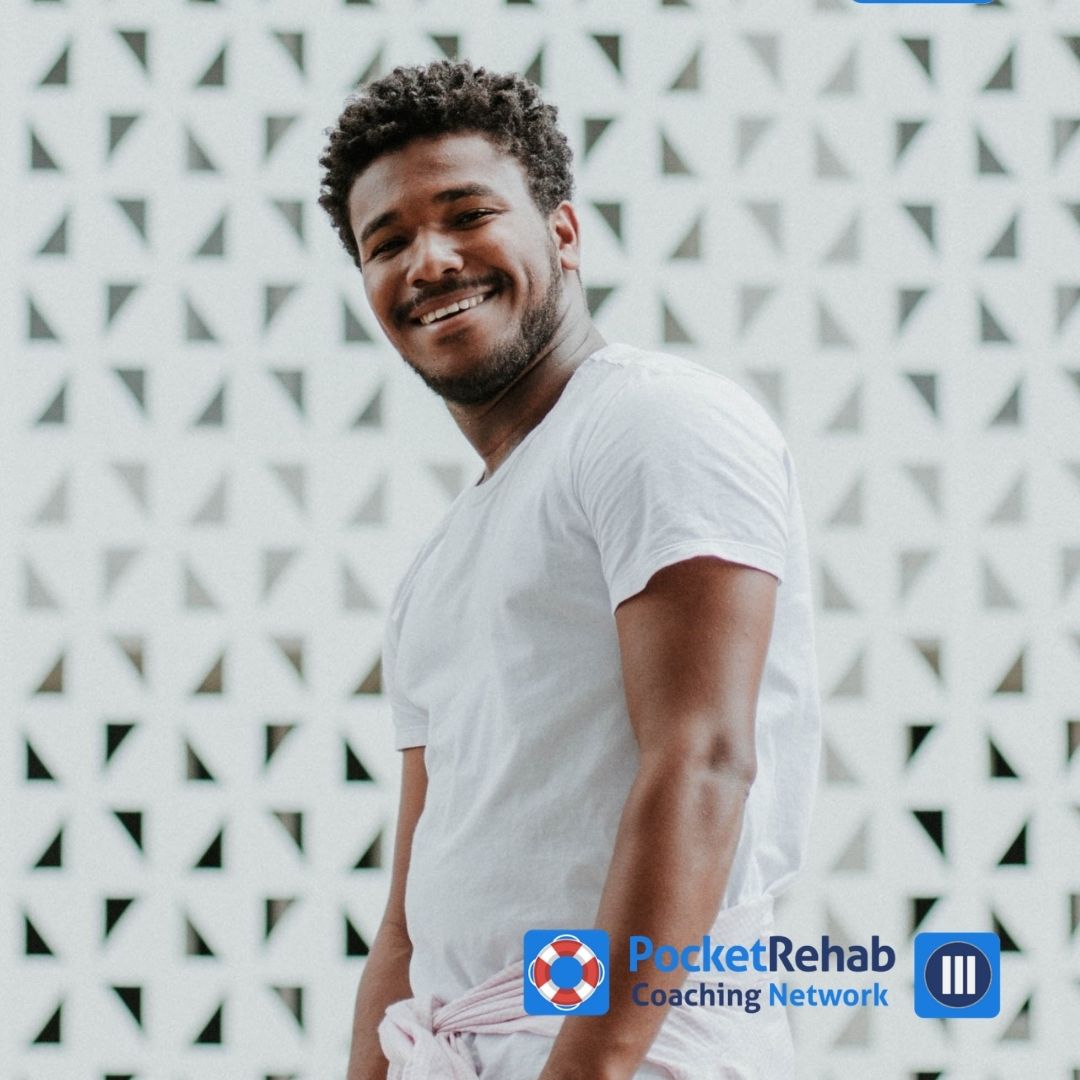 Peer Recovery Specialist training
will teach you how to:


Have a coaching conversation to aid in assisting your clients in empowering themselves in their recovery.

Implement the Systemic Coaching Model to support those who need help within their families, organizations, and communities.

Assist and support in developing personal Recovery Capital, the internal and external resources developed and acquired to support sustainable recovery. 

Peer Specialists will also have the opportunity to assist individuals on the Pocket Rehab real-time app.

Be part of the solution to substance use challenges and addictive behavior disorders.
Make a lasting contribution to people's lives, including your own.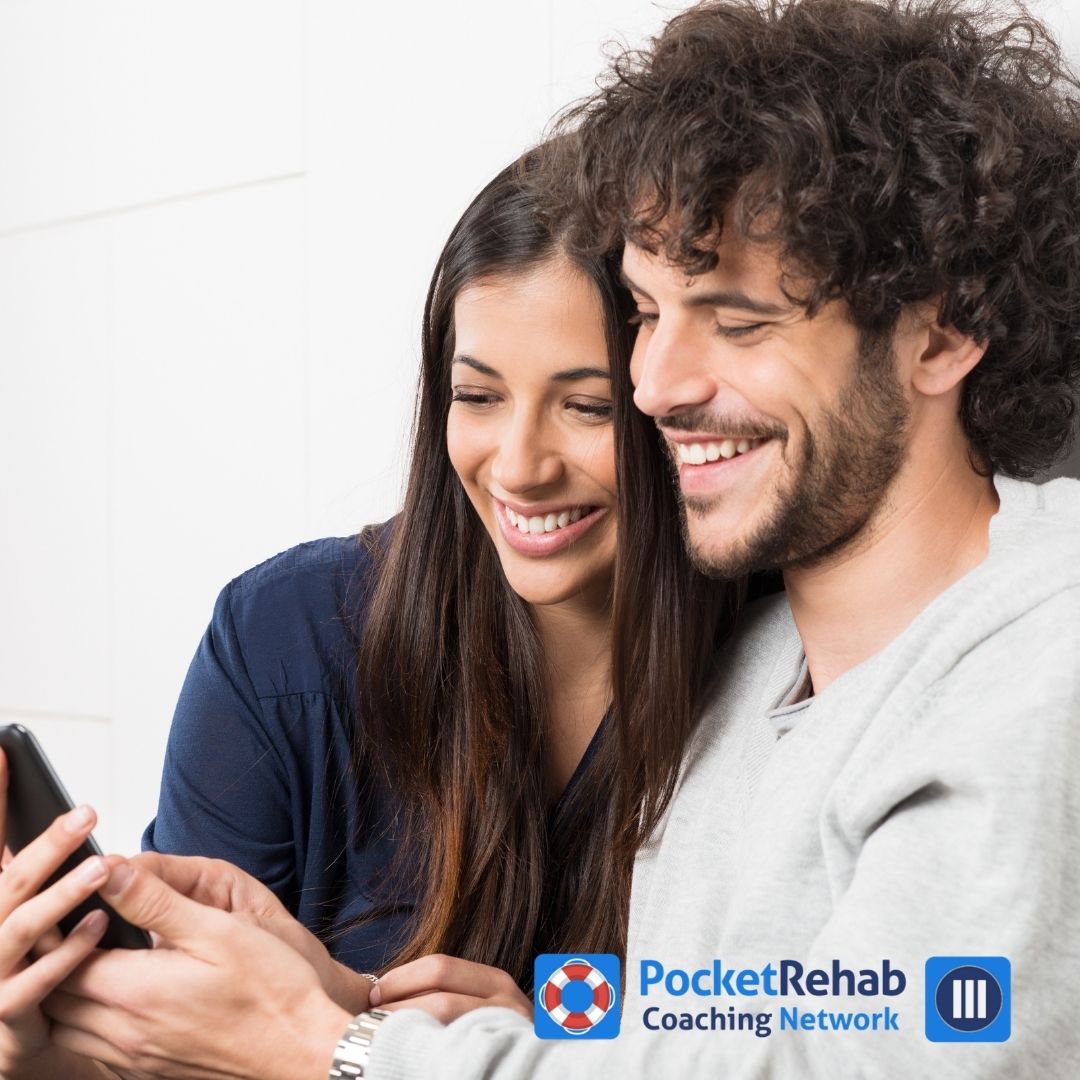 An Introduction to Recovery
and Wellness Coaching.

This 3-week course takes place six days a week via our Zoom classroom.
Introduction to the fundamental tools of Recovery Wellness Coaching.
Tools and practices to support people from diverse backgrounds seeking assistance in connecting to holistic health and wellness.
Skills to support clients wanting to live meaningful, fulfilled lives free of harmful substances and dysfunctional behaviors.
Weekly integration calls to support your professional development.
A Peer Recovery Specialist Certification.
Professional development opportunities.
6 mandatory Supervision sessions, twice a week for 3 weeks.
A fee of $80 will be charged for the Supervision. Students may attend Supervision anytime voluntarily after completion free of charge.
The benefits of training as a Peer Recovery Specialist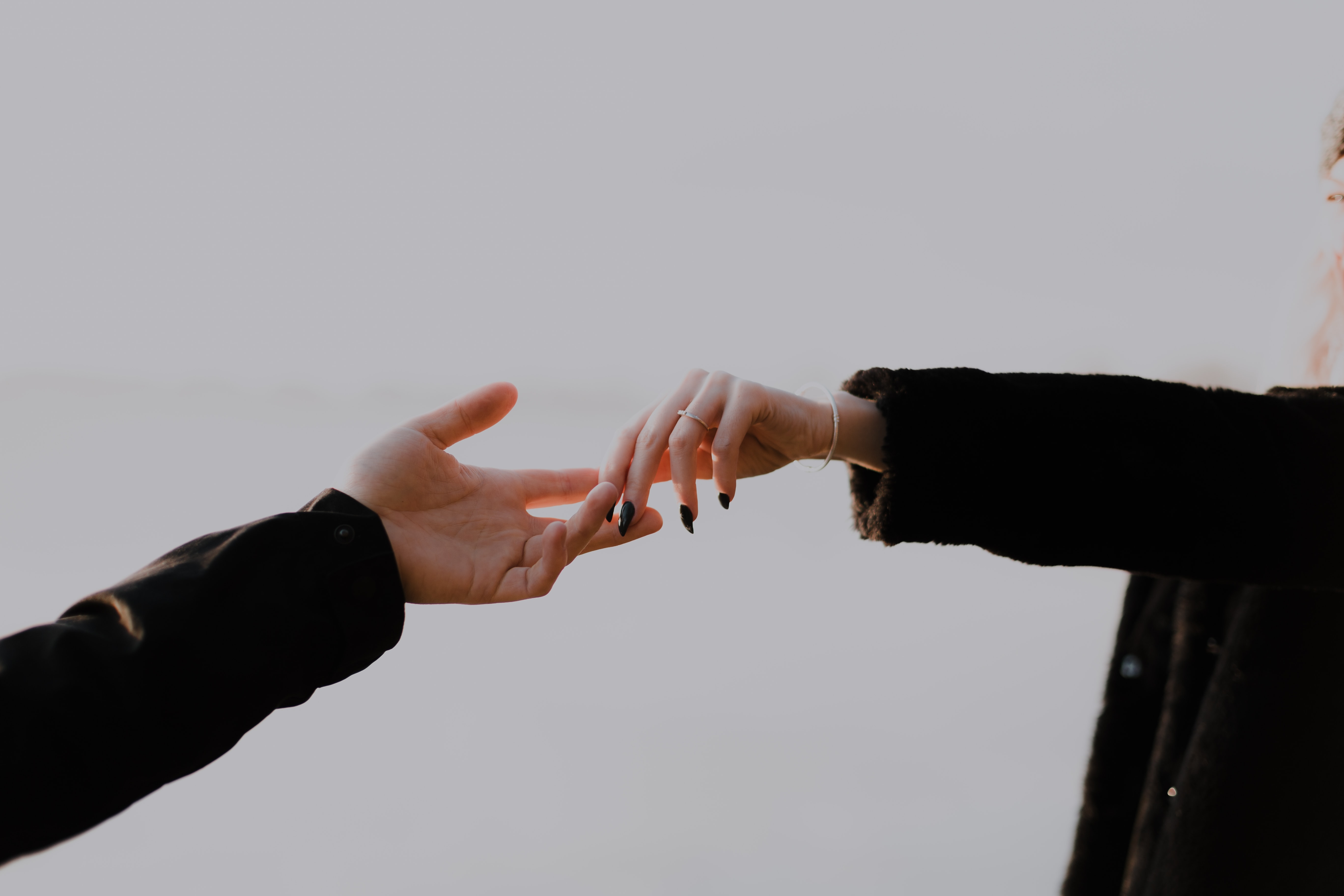 Make a Difference

Support and assist people who need to move forward in their lives. And create recovery capital for long-term, sustainable recovery while engaging in courageous conversations with your clients to deepen their recovery and wellness.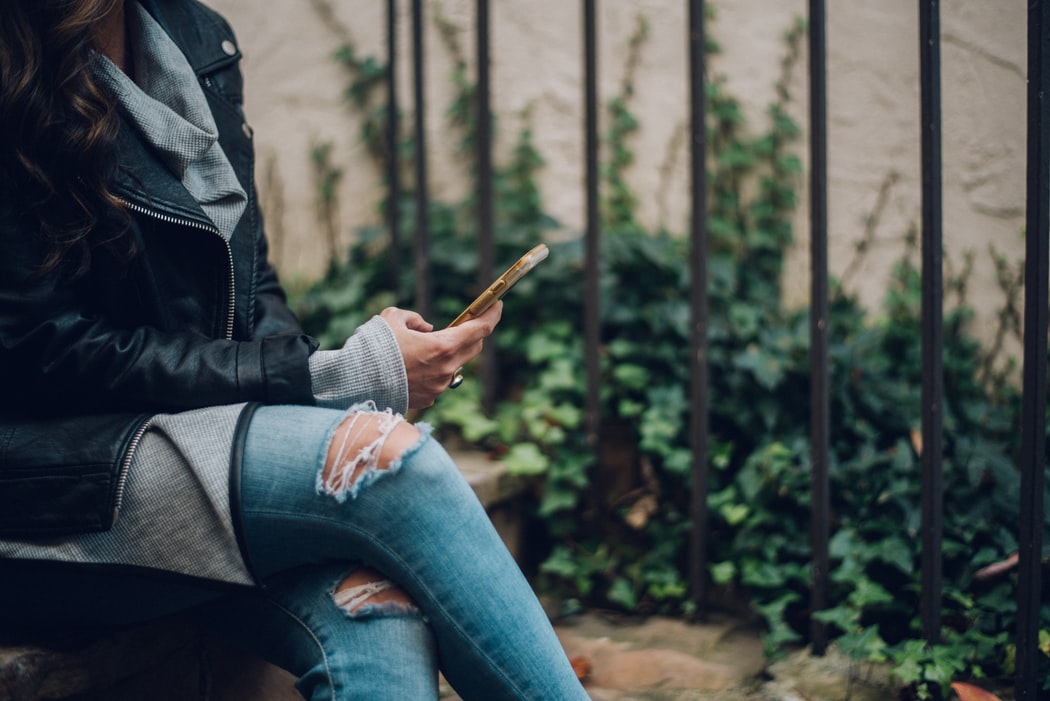 Join a Global Community

Pocket Rehab connects individuals from countries worldwide to create global wellness through authentic connections. As a PRS, you will have the opportunity to work with clients worldwide.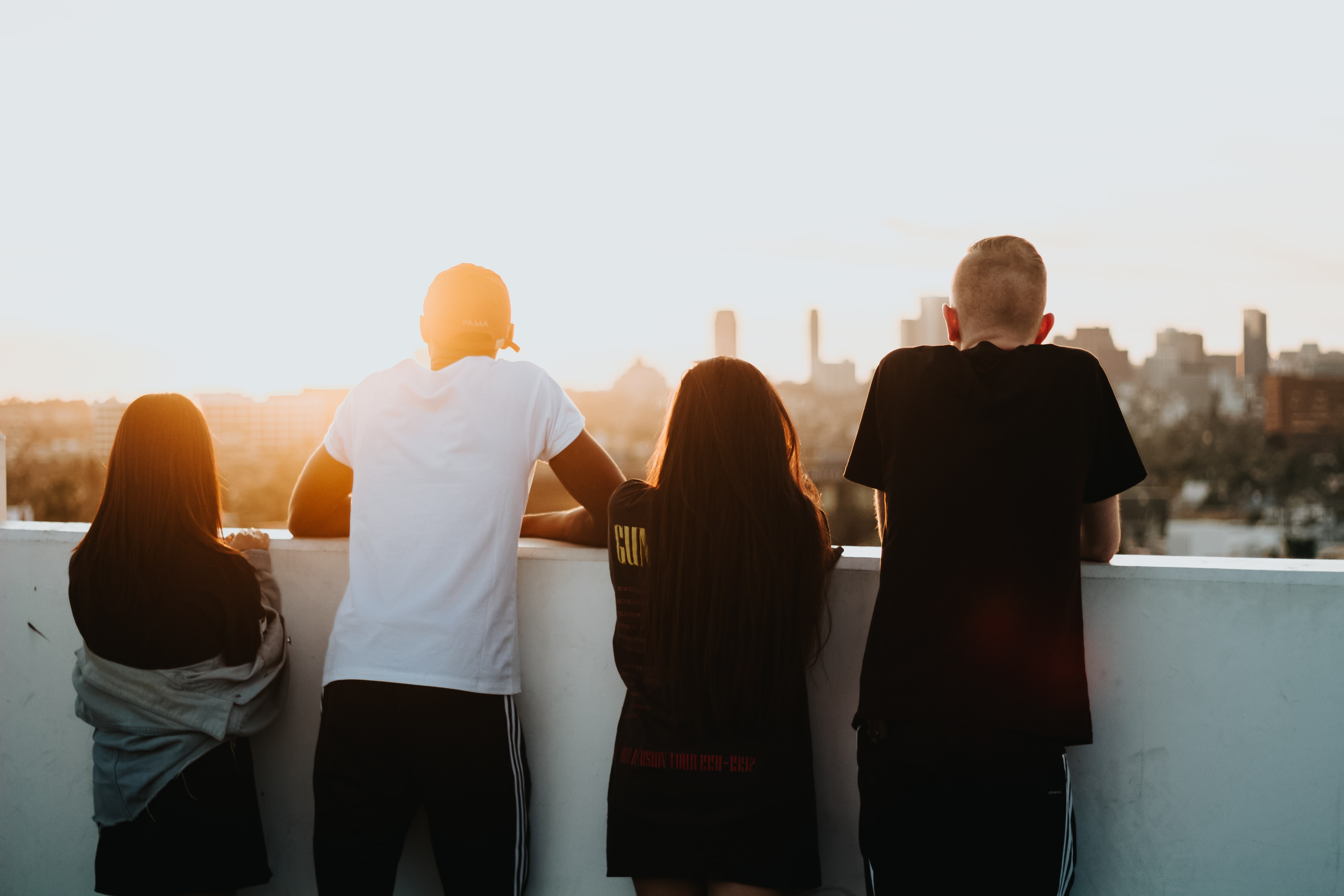 Cure the World

U-ACT and Pocket Rehab strive to bring real-time recovery into the lives of anyone interested in growth, transformation, and wellness. We strive to #breakthestigma of substance abuse through education and empowerment!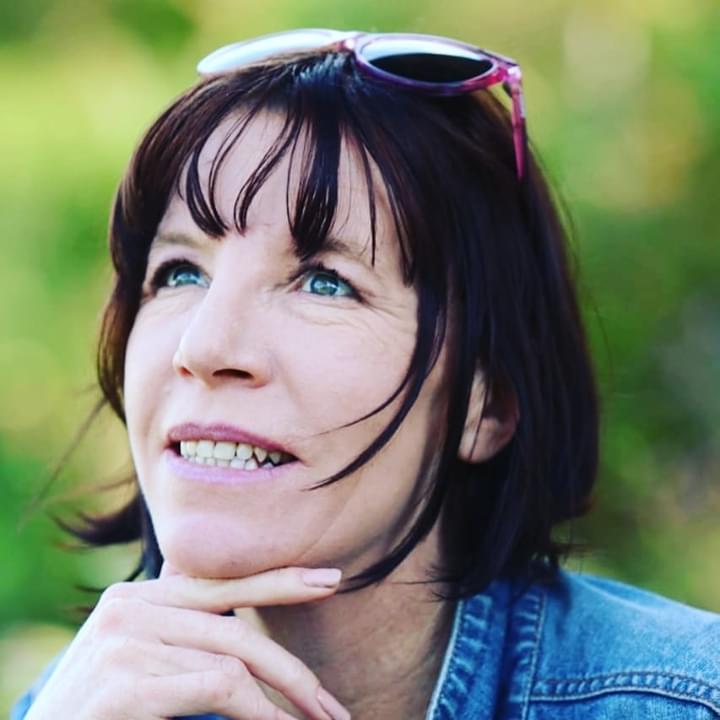 Meet your Facilitator

Nikki Edwards is an experienced and committed peer recovery specialist and recovery coach facilitator. She has developed the PRS training in collaboration with David Collins, the organisation's head facilitator. She is the international coordinator and online facilitator for the Pocket Rehab Coaching Network. Nikki combines her knowledge and passion, and will support you through the training and certification process.
Nikki also runs her own coaching practice and has extensive experience working with individuals, families and groups to support them in through the use of systemic coaching and the development of recovery capital.
Nikki also brings many years of lived recovery experience and wellness to the work that she does bot as a trainer and coach.
If you would like to know more about Nikki's work, please feel free to visit her coaching page. 

Explore the Pocket Rehab Peer Recovery Specialist Curriculum
Contact Nikki directly If you have any
questions or need additional information.


WhatsApp +27(66)223-4240