The success of an individual's recovery is measured by their long-term resilience in abstaining from harmful substances or destructive behaviors. Now, you can learn the tenants behind sustaining a lifelong recovery without relapse through our Body, Soul, & Spirit (BSS) Relapse Prevention Program.
The BSS Relapse Prevention Advantage
Whether you're recovering from substance abuse, habitual addiction, or addictive behaviors, your recovery journey is unique. 


By enrolling in the BSS Relapse Prevention Program, you can expect:
6 weeks of guided knowledge, strategies, and resources to avoid relapsing
Live virtual meetings held on Zoom as well as video resources and beyond
Introspective lessons, activities, and sessions to build self-discovery and awareness
Accredited training with actionable takeaways to sustain and bolster your recovery
Invaluable tools to help build a full-spectrum recovery plan
New avenues to further expand your baseline of addiction recovery education
Every session within the program is designed to improve your capacity to resist relapsing while nurturing a brighter and more balanced future for you and your family.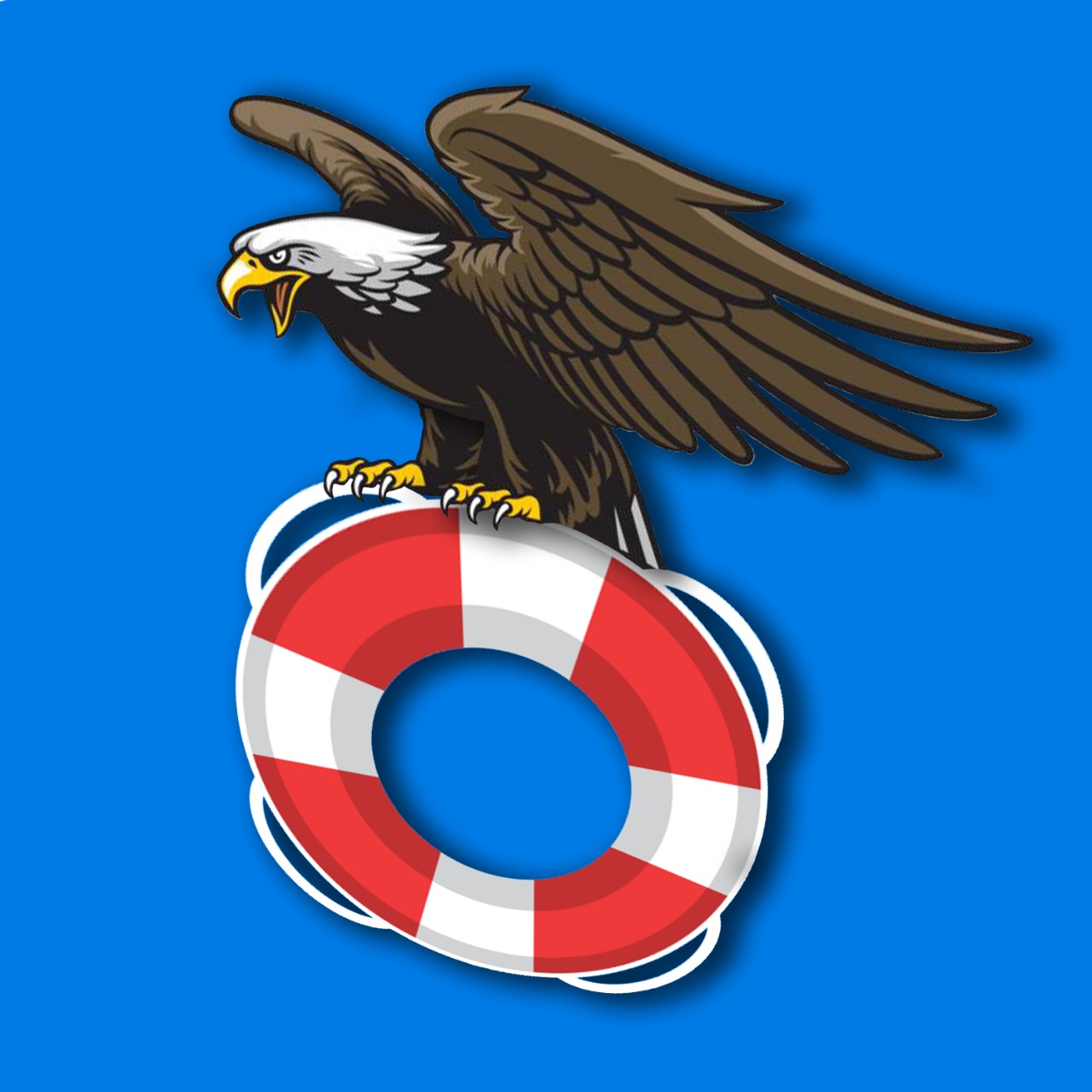 Developed by Dedicated
Recovery Warriors
The BSS Relapse Prevention Program was developed by Taine Newport, a social worker, and addiction counseling specialist, Attie van Buuren, a recovery coach, and program facilitator, and Andrew Brannon, a recovery coach, and CBLCP.
Through their combined knowledge, years of hands-on exposure to addiction, and firsthand experience, they built this innovative program with your success at heart. 


Your Sustained Recovery Starts Here
Are you ready to embark on a lifelong journey of relapse prevention and holistic wellness? Let's transform your former challenges into newfound opportunities. We invite you to enroll in our BSS Relapse Prevention Program today.
Thanks for submitting your information! Please continue with the checkout process.